Workshops / Ateliers
Are you looking for an atelier conductor for your choir festival? Or someone to do a workshop or coaching for your choir? Here is some inspiration!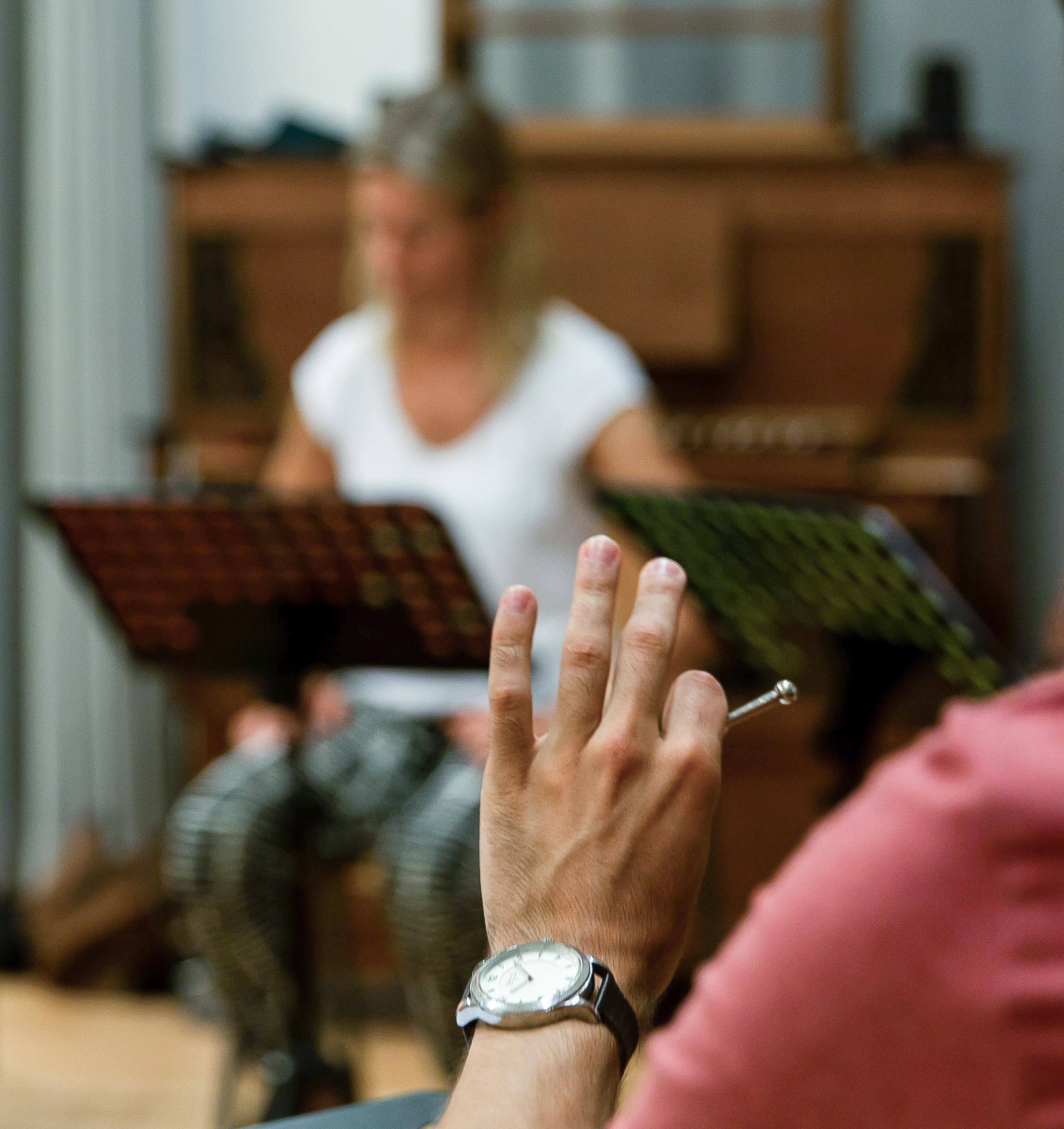 Workshop and atelier examples
Repertoire workshops or ateliers can include, for example: the King's Singers, The Real Group, the sound of Queen, Pentatonix, or pop and jazz in general.
Or you choose an arrangement of mine and we focus on that. I can inspire you about choices I made arranging the song, and we work on general skills in choir singing. Afterwards, you may of course keep the arrangement and perform it with your choir.
In this atelier or choir workshop, we do different exercises to improve on a certain focus point and we rehearse some new repertoire accordingly. Focus points can be: creating a good blend, using different tone colors, getting the groove right, tuning or ensemble singing in general.
Choir coaching is about taking your choir to the next level! We tackle challenging musical points and/or improve on what you already do well. We can use your own repertoire or keep it more general. We do exercises, work with practical tools, and we have fun learning.
Just have fun and be inspired!
Workshops are also about having fun, singing beautiful music, just getting the positive energy out there! That's why we break the ice using musical games, learn some fun and beautiful repertoire, do some improvisation, and just be creative together!
Endless possibilities...
That's why it's better to just get into contact with each other and discuss the atelier or workshop you have in mind. Press the button and send me a message!